PUMP IT UP!
experimental drama with pneumatic muscles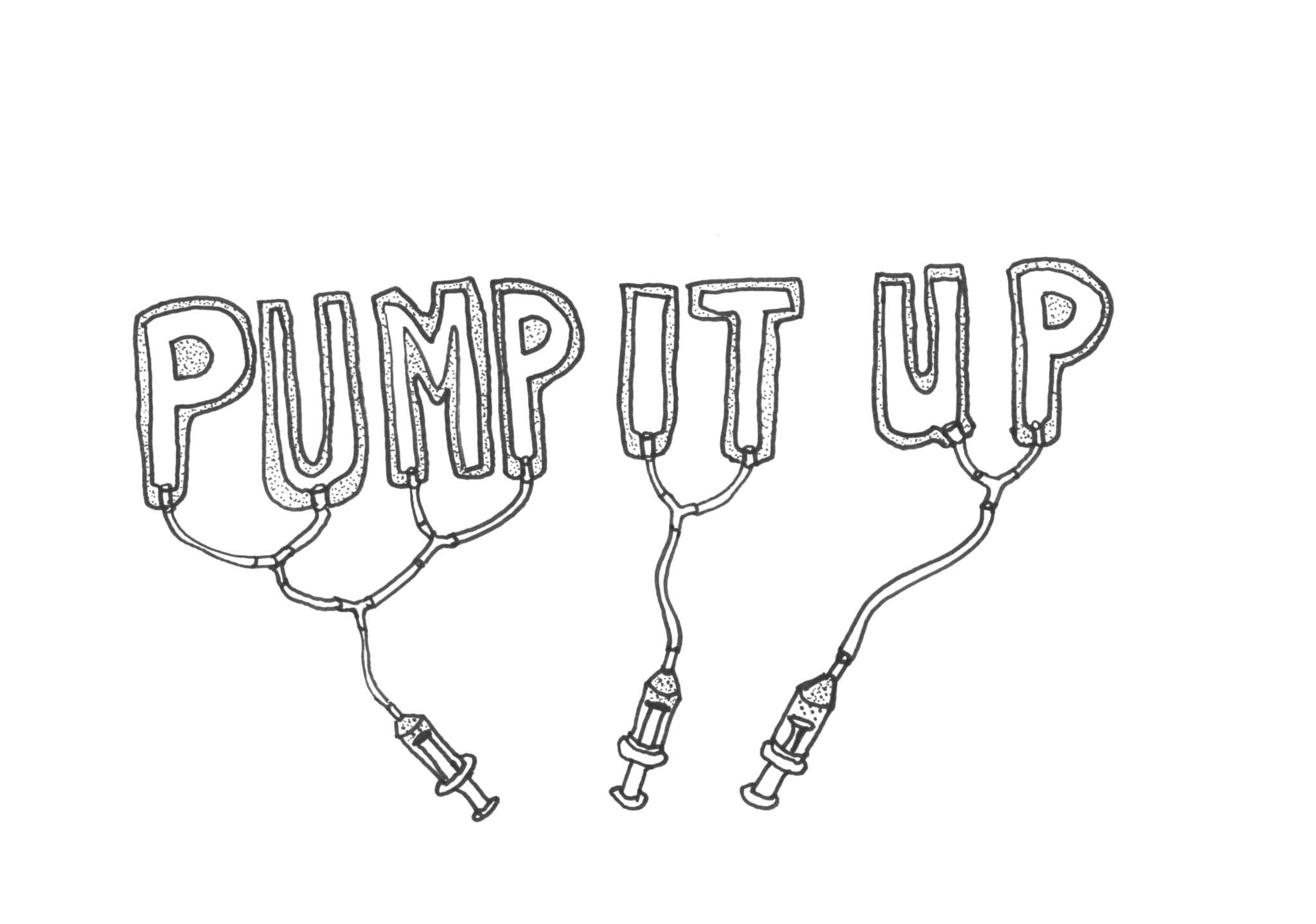 Artificial movements can be made with electric motors and rigid materials – or simply consist of air and thus be soft, adaptive, flexible and very inexpensive.
We studied the relatively young field of Soft Robotics and developed ultra-light objects from self-made film bags, which perform diverse and complex movements only with air pressure.
The students explored the special properties of these artificial muscles in terms of lightness, movement and aesthetics.
Based on the developed forms of movement, they finally designed figures for an air drama – conceptually conceived, designed and staged by them. The performance was the grand finale of the assignment.
supported by:



Prof. Mareike Gast
Karl Schikora
Dawei Yang
year:
2016/17

level:
1st year BA (short project)